Introduction
In an era where social media has become a fundamental part of our daily lives, it is not uncommon to see various online scams popping up now and then. However, some scams have taken their deception to a new level using popular platforms like Twitter. In our investigation, we will dive deep into one of these scams – "Purewage" – to expose its mechanics, its effects on victims, and how to protect yourself from such frauds.
What is Purewage?
Purewage is an online scheme that allows users to earn money through social media engagements and other online activities. The scheme operates mainly on Twitter, where it has managed to amass a considerable following due to its promises of quick and easy money. However, upon closer inspection, it becomes apparent that Purewage is not what it seems. Instead of helping users earn money, it is a sophisticated scam that preys on unsuspecting individuals.
How Does Purewage Operate?
The Purewage scam operates by luring users with the promise of earning money by performing simple tasks such as liking and retweeting posts, referring friends, and completing online surveys. Once users sign up for the service, they are given a unique referral link to share with their friends and followers. The more people that sign up using the referral link, the more money the user is supposed to earn. However, when it comes time to withdraw the money, users are met with numerous roadblocks and excuses, ultimately never receiving the promised funds.
The Mechanics of the Scam
The mechanics of the Purewage scam are sophisticated, with multiple layers designed to trap the user and maximize the scammer's profit. First, the scam relies on the psychological appeal of easy money, which draws in many victims. Once a user signs up, they are encouraged to share their referral link as widely as possible, turning them into unwitting accomplices in the scam. This not only helps the scammer reach a larger audience but also gives the illusion of legitimacy as users see their friends and followers participating.
The Effects on Victims
The effects of the Purewage scam on its victims can be devastating. Many users have reported losing significant amounts of money, with some even going into debt in the hopes of earning more money through the scheme. The scam can also have a profound psychological impact, as victims feel embarrassed and ashamed of having fallen for the scam. This can lead to feelings of isolation and mistrust, further compounding the victim's suffering.
Protecting Yourself from Online Scams
In the face of scams like Purewage, it is essential to be vigilant and take steps to protect yourself online:
Always be skeptical of any scheme that promises easy money with little effort. If something sounds too good to be true, it probably is.

Be sure to research any online scheme thoroughly before participating, looking for reviews and testimonials from other users. It is also a good idea to use strong, unique passwords for your online accounts and enable two-factor authentication where possible.

If you fall victim to an online scam, report it to the relevant authorities so they can take action and prevent others from falling into the same trap.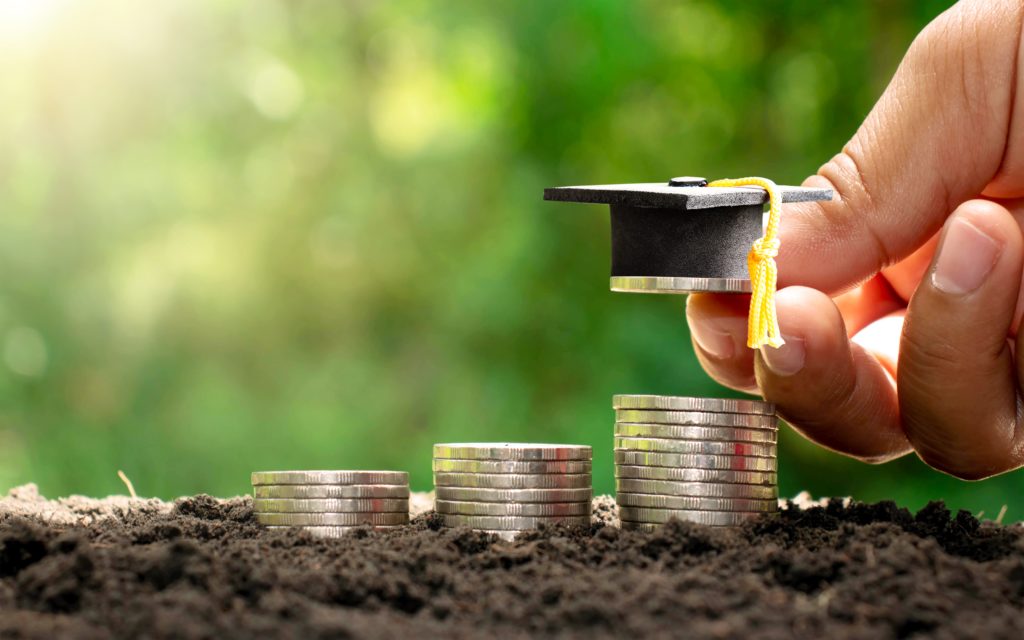 The Rise of Online Scams on Social Media
Social media platforms have become a hotbed for various online scams, with fraudsters exploiting the reach and influence of these networks to trap unsuspecting victims. The allure of easy money, coupled with the ability to hide behind anonymous profiles, has made social media an ideal hunting ground for scammers. In recent years, we have seen a significant increase in the number of scams that leverage the viral nature of social media to spread their deceitful messages far and wide.
The Psychology Behind Falling for Scams
The psychology behind falling for scams is complex and multifaceted. At its core, scams like Purewage exploit the human desire for easy money and the hope of improving one's financial situation with minimal effort. The excitement and anticipation of earning money can often cloud a person's judgment, making them more susceptible to the scammer's deception. Furthermore, scammers are skilled manipulators who know how to appeal to their victim's emotions and create a sense of urgency that compels them to act without thinking.
The Impact on Mental Health
The impact of falling for a scam like Purewage on a person's mental health can be profound. Victims often experience a range of emotions, from anger and frustration to shame and embarrassment. This emotional turmoil can lead to feelings of isolation, as victims may be reluctant to share their experiences with others out of fear of being judged or ridiculed. The stress and anxiety caused by financial loss can also take a toll on a person's mental well-being, potentially leading to more severe mental health issues such as depression and anxiety.
The Role of Twitter in Facilitating Scams
Twitter, with its massive user base and real-time communication capabilities, has become a favorite tool for scammers to propagate their fraudulent schemes. The platform's viral nature allows scams like Purewage to reach a large audience quickly, maximizing the scammer's potential profit. Furthermore, the use of hashtags and retweets enables the scam to spread like wildfire, trapping more victims on its web.
The Legal and Regulatory Landscape
The legal and regulatory landscape surrounding online scams is complex and constantly evolving. As technology advances and scammers become more sophisticated, lawmakers and regulators need help to keep up. There are various laws and regulations designed to protect consumers from scams, such as the Federal Trade Commission Act in the United States, which prohibits deceptive and unfair business practices.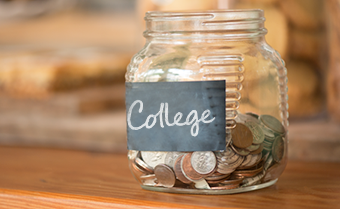 The Future of Online Scams
The future of online scams is uncertain, with scammers constantly evolving their tactics to stay one step ahead of law enforcement and regulators. As technology advances, we will likely see new and more sophisticated scams emerge, potentially involving artificial intelligence and other cutting-edge technologies. We must remain vigilant and protect ourselves online by keeping our software current, being skeptical of unsolicited messages and offers, and using strong, unique passwords for our online accounts. 
Conclusion
The Purewage Twitter deception is a stark reminder of the dangers posed by online scams. By leveraging the popularity and reach of social media platforms like Twitter, scammers can cast a wide net and trap unsuspecting victims. However, by being vigilant and protecting ourselves, we can avoid such scams and ensure our online experience remains safe and enjoyable.
Also, Read The Following: Sarah Ziolkowska